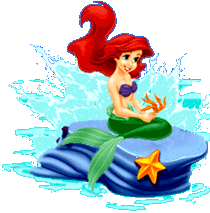 Hi and welcome to Bubble land.
Bubbles thats Me...
Let's start by saying I'm a sweet 6 years old,
and that I'm a very good girl (sometimes) haha!
I can count 1,2,3...right up to 100 and know my ABC's & I can even write and read now cause I'm a big girl, and I go to school.
I just love school and especially the bus rides. We do all kinds of fun things at school, like read and write and even learn new songs. I have 2 best friends now Cody & Carrie-Anne they're fun...

The things I like best in the whole world are,
Ummm??
lets see...
Candies,Movies like the little mermaid ,Winnie the pooh. My best TV show is the Rugrats, I just love all those cute little babies.And I cant forget Shania Twain she's so pretty.
But what I love the most is my Mommy & Daddy a whole bunch.


The reason I'm known as Bubbles is My grampy has called me this for as long as I can remember , I think it's cause I'm so Bubbly or something ??
When I grow up to be bigger I want to
be a animal doctor or a horse trainer.

Here is a picture of me and my cat spanky
after a very long day of being GOOD!!!


Here I am on my third birthday, getting ready to blow that candle out.
Now I'd like to thank you for stopping by
and to my Mommy & Daddy for making this page for me.
XOX
love Bubbles


Before you go stop by and see my
mini album.
click for BIGGER version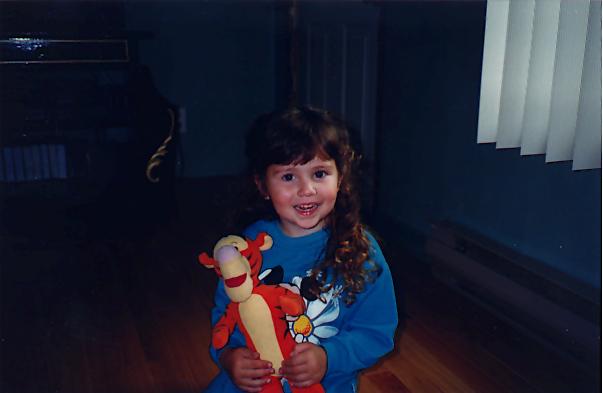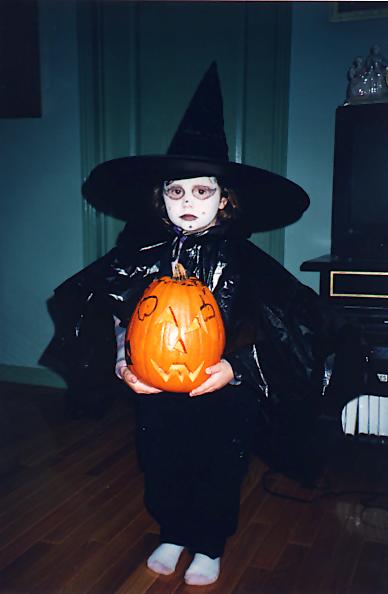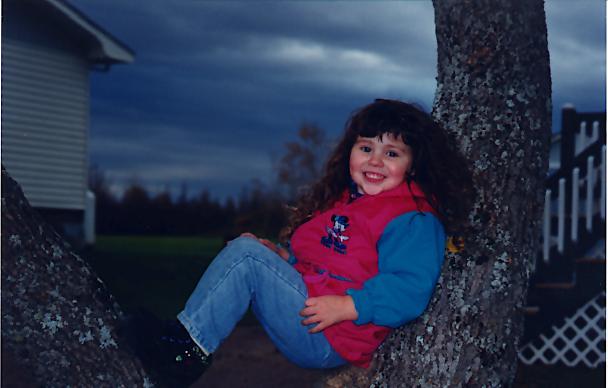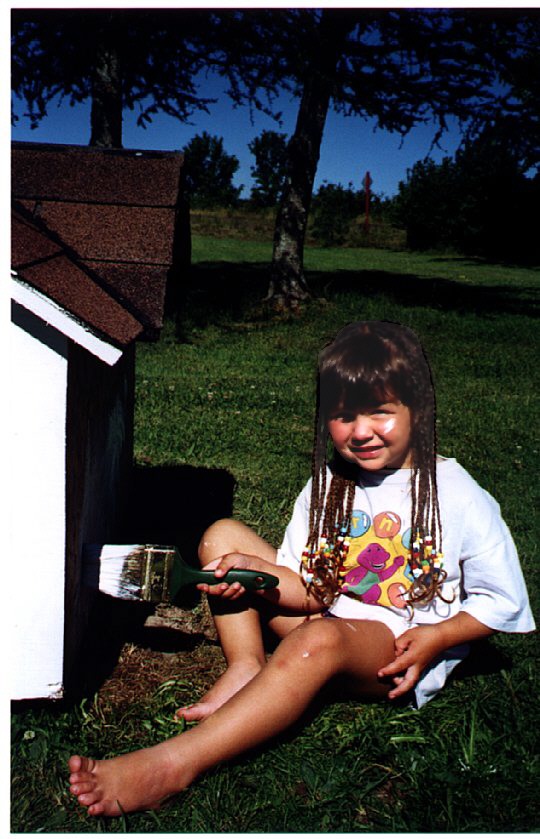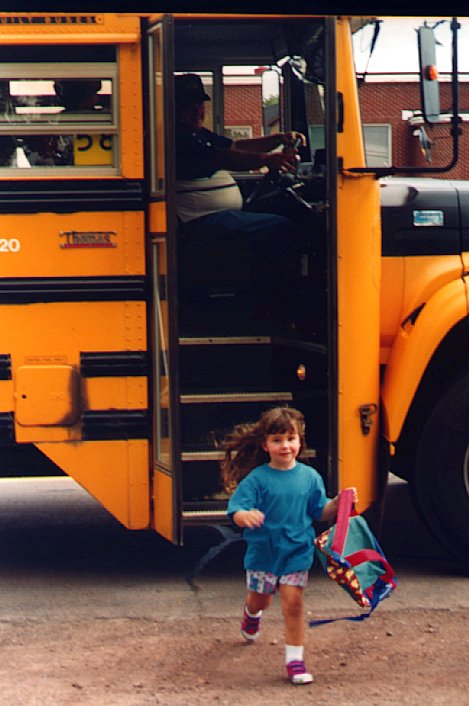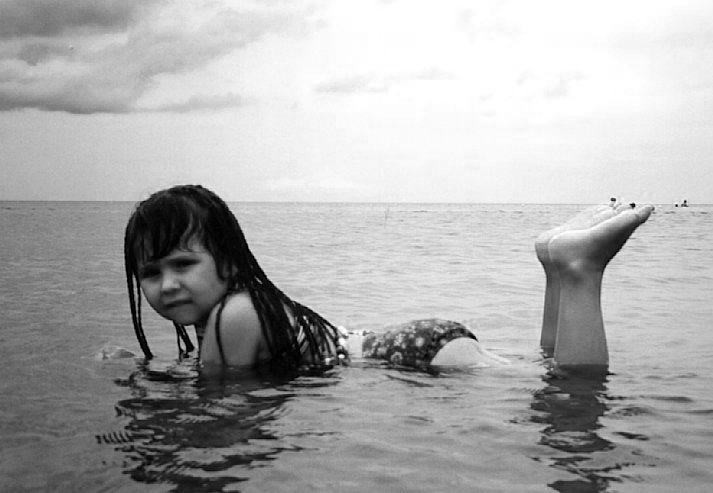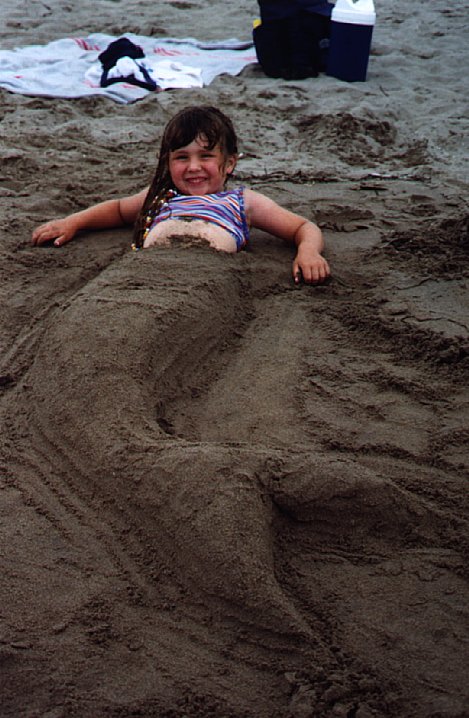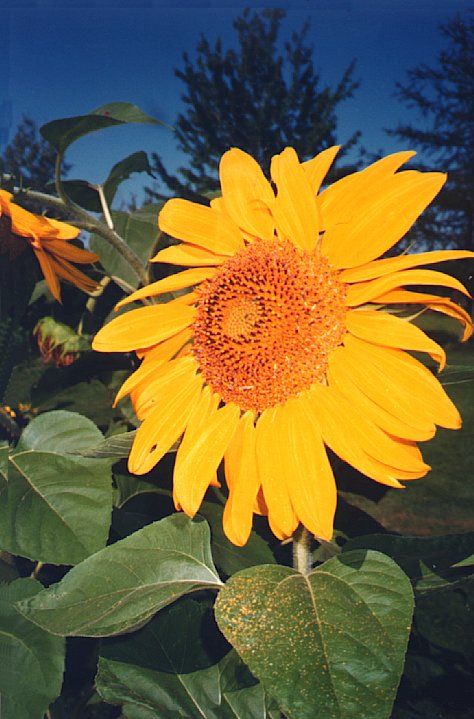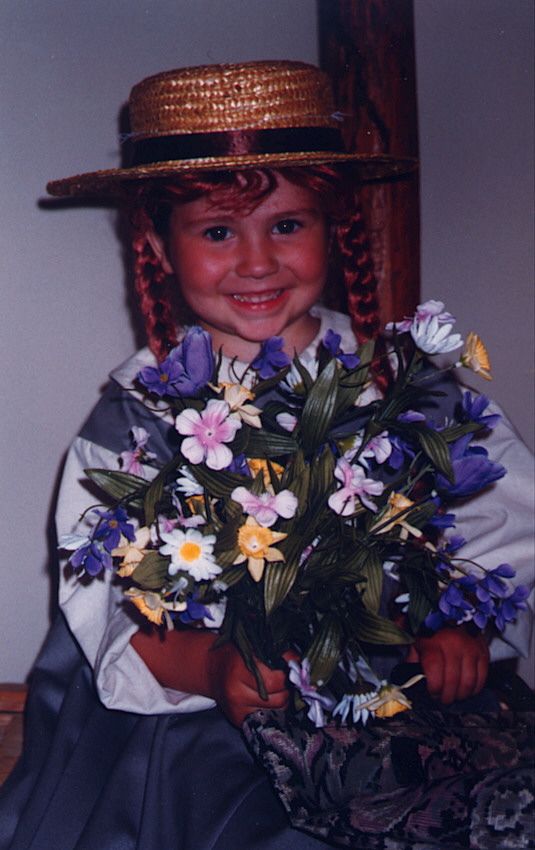 Check out these sites they belong to my two
best cousin's
Monique & Natacha
and there cool !!
and here"s my Dads site & My Uncles site
See ya .
<